Van Gogh SENSES Gifts opens in Hong Kong's newest historical landmark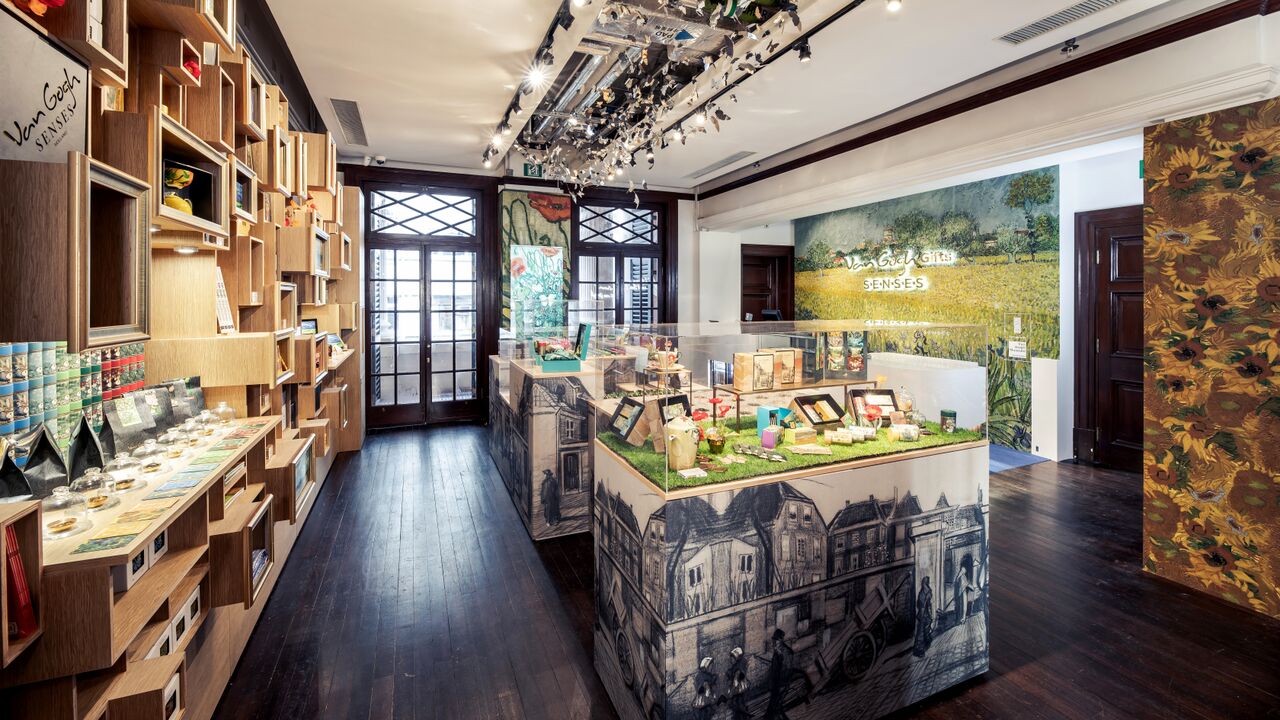 (31 May, Hong Kong)  Van Gogh SENSES – the world's first art-themed concept store dedicated to Vincent van Gogh is delighted to announce the opening of its newest venture, Van Gogh SENSES Gifts in Tai Kwun Centre for Heritage and Arts (Tai Kwun) which opened on 29 May, 2018.
Bringing an appreciation of art into everyday life for all senses to experience, the latest Van Gogh SENSES Gifts re-imagines the concept of gift-giving. Designed to be more than just a place to shop, it is where customers can experience the art of "gifting" and select the perfect curated surprise for their loved ones. Visitors have the option to create special "gift combos" inspired by some of Van Gogh's most famous paintings from the large selection of exclusive products such as Confectionery, Teas and Coffees, Flowers and Museum Collection items available in store. 
Designed with the natural elements in mind, one of Van Gogh's greatest inspirations, the newest boutique is filled with natural light flooding in through the historic wooden French doors. The store transforms Van Gogh's art in the form of a river of floating butterflies flying through the store – a tribute to "Poppies and Butterflies". For those looking to immerse themselves not only in the world of Van Gogh, but the 21st century, the "Sunflowers Wall", inspired by his iconic masterpiece, is the best area to capture the perfect moment.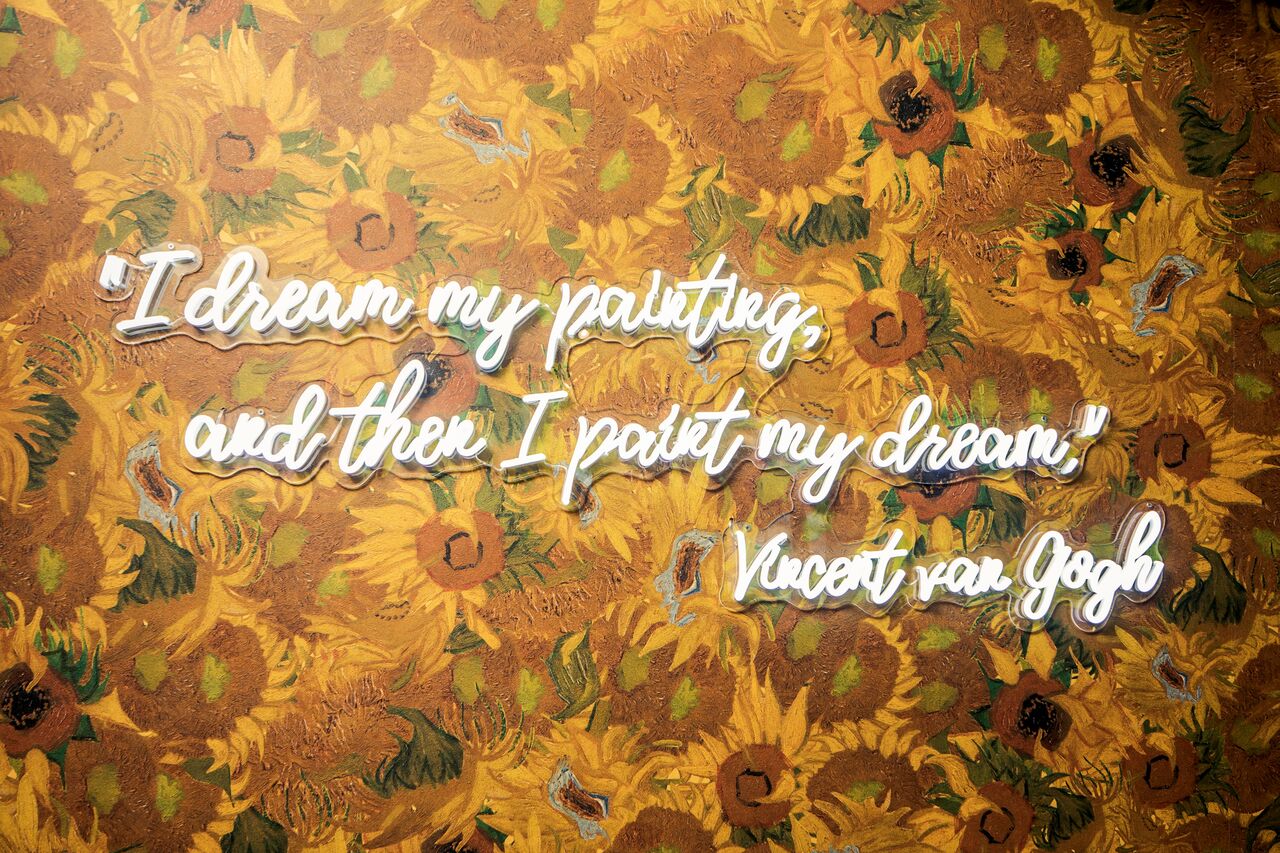 Inspired by "arts, culture and heritage" the newly revitalised Tai Kwun Centre for Heritage and Arts lies in the heart of Hong Kong, and was the site of the former Central Police Station (CPS). Re-named "Tai Kwun" - the local colloquial name used by police officers and the public alike to refer to the former police headquarters and the surrounding CPS compound, the name has now been adopted as a reminder of the historical importance of the compound.
Open daily between 11am and 10pm a visit to Van Gogh SENSES Gifts will leave guests immersed in the history and heritage of Tai Kwun the timelessness of the painter's masterpieces, while encouraging them to Be Inspired by the Inspired.