Shakespeare's Globe on Tour back
Shakespeare's Globe makes a triumphant return to Hong Kong from September 24th to 29th
The Globe on Tour will be performing Pericles and The Comedy of Errors for the first time and Twelfth Night will be coming back for its 2nd year. Hong Kong will see Shakespeare's Globe return to Asia,bringing back this thrilling experience of Audience Choice to choose amongst three plays. Take part inShakespeare's Globe democratic theatrical experiment, a tradition dating back from the 16th Centurywhere audiences have the power to vote for the performance they watch. Don't miss this cultural andenriching event where one can gain a true Shakespearian experience!
The audiences will have the choice between Pericles, The Comedy of Errors and Twelfth Night to cast their votes in true Shakespearean fashion by cheering and by applause - the rules are simple, the loudest cheer wins, and the actions start straight away!
The company of eight actors will have toured all over the UK and Europe before their arrival in Hong Kong. Led by director Brendan O'Hea, who is pleased to be back on the road with the Touring Ensemble and sharing the spirit of the Globe across the world with, 'clear storytelling which brings Shakespeare to all."
Details about each play:
Pericles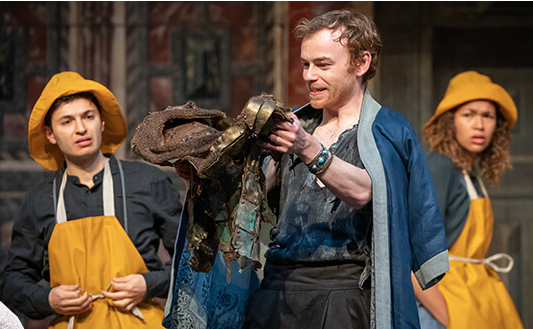 The spirit of fairy tale is never far from the surface of Pericles,the first of Shakespeare's late romances. Imbued with music,miracles, and the constant presence of the sea, this little-seen work sees Pericles, Prince of Tyre, forced to flee his own kingdom and wander the world.
the Comedy of Errors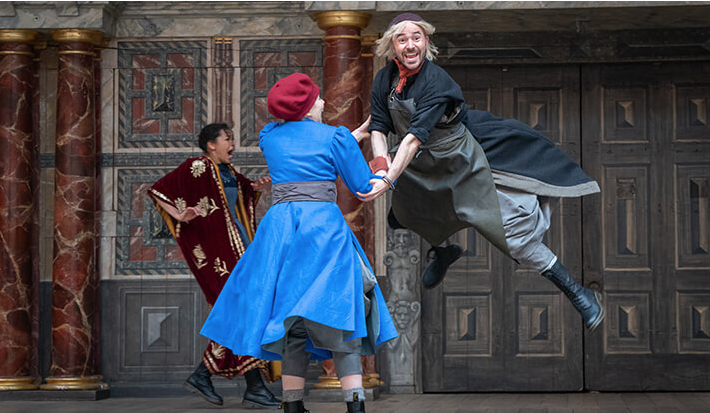 Take one pair of estranged twin brothers (both named Antipholus), and one pair of estranged twin servants (both named Dromio) – both pairs separated at sea. Add a dash of mistaken identity and throw them into a city with a reputation for sorcery, and you have all the ingredients for theatrical chaos...
Twelfth Night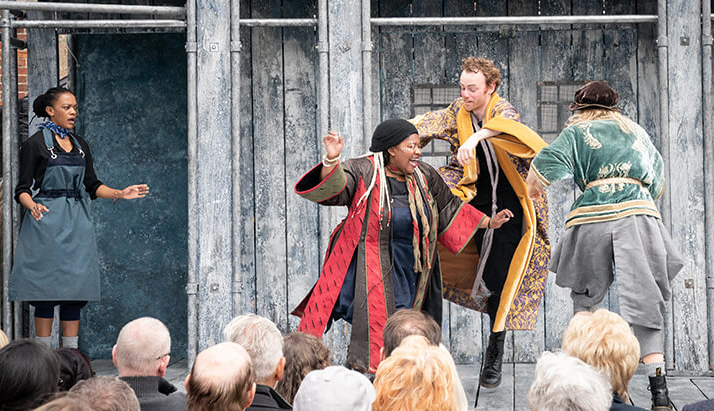 In the household of the Countess Olivia, two campaigns are being quietly waged - one by the lovesick Duke Orsino against the heart of the indifferent Olivia; the other by an alliance of servants and hangers-on against the high- handedness of her steward, the pompous Malvolio. When Orsino engages the cross-dressed Viola to plead with Olivia on his behalf, a bittersweet chain of events follows.
Audience Choice
What's it like to go to the theatre and not know what you'regoing to see? Take part in our democratic theatrical experiment to find out. For one performance only, it will be up to you to vote for which of these three plays you want to see:Pericles, Twelfth Night or The Comedy of Errors.
The rules are simple: the loudest cheer wins.
Follow this link for more information and booking.