DutchCham members can now join FIT Subsidy scheme as well!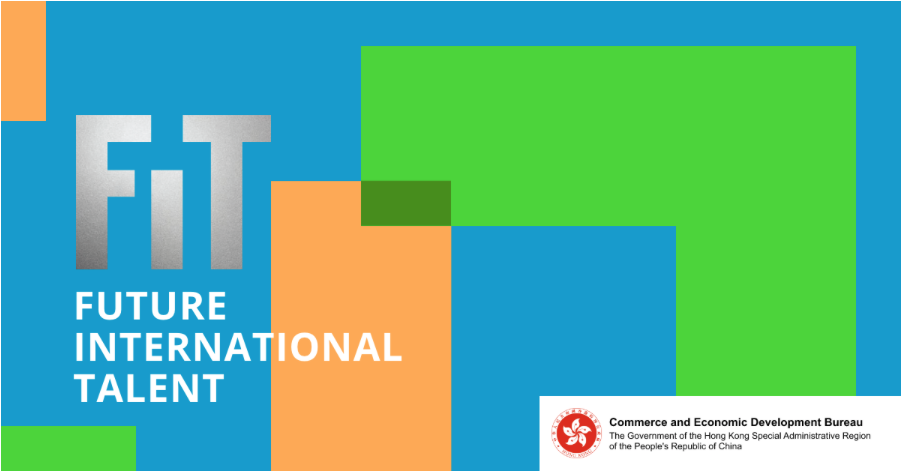 DutchCham is delighted to announce that our members are now able to participate in this second round of the new Future International Talent (FIT) scheme launched by the Commerce and Economic Development Bureau (CEDB). Following the first launch in February, DutchCham has now been chosen as one of the trusted Chamber partners for this second launch in March. 
FIT is a job creation scheme funded by the Anti-Epidemic Fund. It supports members of the participating international chambers of commerce in creating subsidised 6 to 12-month job placements. The scheme aims to create entry-level job opportunities or intern positions for fresh and recent graduates for all sectors. Priority will be accorded to creative industries, which are popular among young people and a new economic driver of Hong Kong, and creative roles in other industries.
DutchCham members can save up to HK$ 120,000 when joining this new job creation scheme. If you are not a member yet you can now sign up for a DutchCham membership to get access to the program.
Members can apply, according to certain eligibility criteria, for a subsidy of HK$ 5,610 per fresh graduate or to-be graduate with no work experience, and HK$ 10,000 for a candidate with no more than five years of work experience. 
The candidates must be a Hong Kong identity card holder over 18 years old and a holder of an accredited certificate, diploma or degree obtained in a programme of a post-secondary or tertiary institute with no more than five years of work experience or a to-be graduate.
Eligibility criteria of employer:
be a member of DutchCham HK;

be a company registered in Hong Kong (including business and NGOs);

be a holder of a valid Business Registration Certificate issued under the Business Registration Ordinance (Cap. 310);

has an established physical office in Hong Kong; and

has commenced its current business before 1 January 2020 and is still in operation at the time of application.
Application by employers is open to members of  DutchCham HK only till 31st of March 2021. 
Applications must be submitted directly to the Chamber at michelle@dutchchamber.hk by 11:59pm on 31 March 2021. Please ensure you read the full guidelines before submitting your application.