DutchCham Challenge 'Ban on Single-Use Plastic Bottles'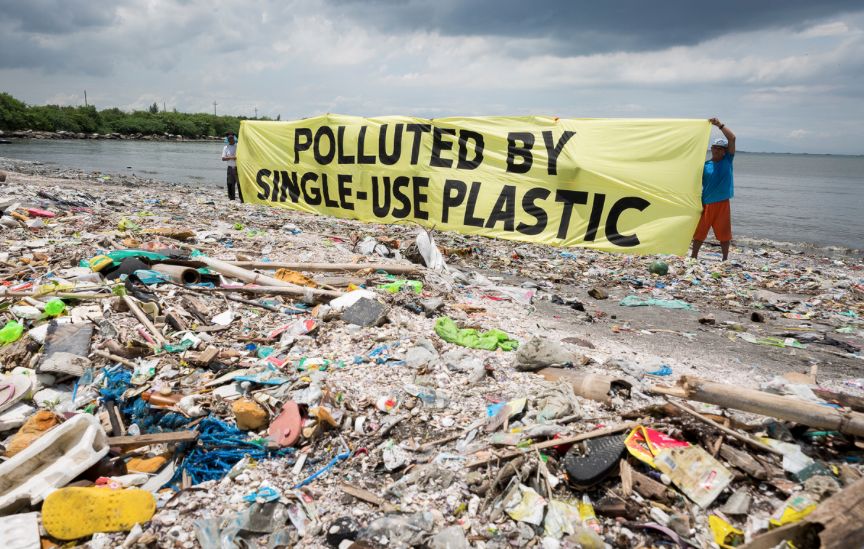 The Dutch Chamber started the Smart City Smart Environment series in 2018 to raise more awareness. 
In January we focused on water resilient cities at the Volvo Ocean Race. April was reviewing the environmental policy address of HK government, May highlighted the waste problem in Hong Kong, followed by the screening of a Plastic Ocean in June. Now it is time to call for action!
Join The Chamber Challenge 2018
"Ban on Single-Use Plastic Bottles"
The issue:
The world produces more than 300 million tons of plastic every year, including billions of plastic bottles and five billion plastic bags. In Hong Kong alone, we throw away over 5 million plastic bottles every day! Plastic does not decompose, and is for the most part not recycled. Sadly, huge amounts of plastic end up littering our landscape and our oceans. Natural beauty is being ruined, plastic is entering our own food chain, and entire ecosystems are threatened.
The challenge:
The Dutch Chamber firmly believes that all of us need to help reduce plastic waste at the source, therefore we call out to our members to take up the "Ban Single-Use Plastic Bottles" challenge!

If you respond in the affirmative to the following statement, then you are ready to accept the challenge:
'Starting today, we will not offer water or other beverages
in disposable plastic bottles or cups in our Hong Kong workplace.'
Members that have accepted the challenge so far: 

We hope that many more will follow! Follow this link to accept the challenge.