Dutch Photographer Saskia Wesseling in SCMP
The SCMP has published in its Post Magazine a beautiful collection of Dutch photographer Saskia Wesseling, presenting the Water Babies of Deepwater Bay. 
Swimming every day: age is no barrier for the regulars at Hong Kong's Deep Water Bay.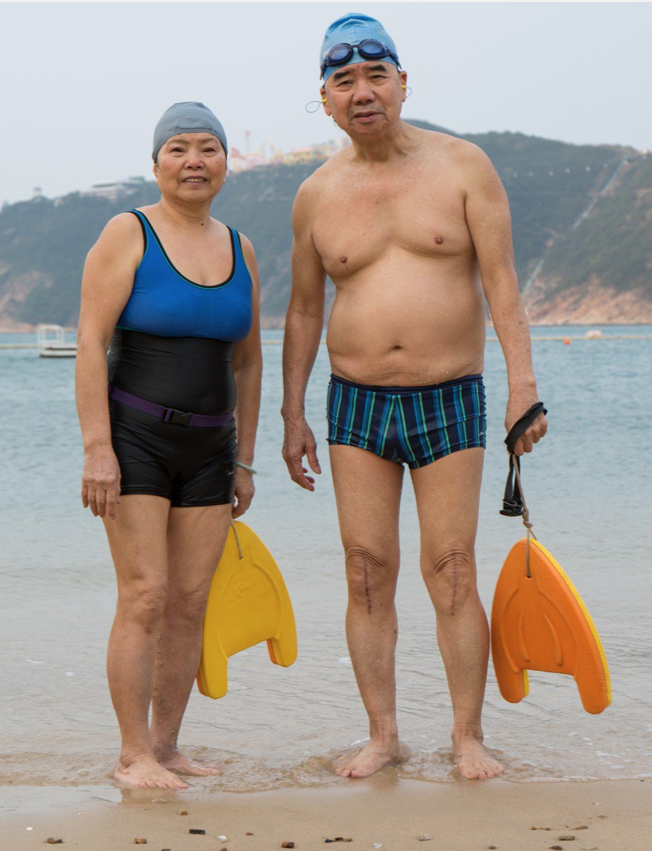 They all come from different backgrounds, but they have one thing in common – come rain or shine, they will not miss a day of swimming.  It's all about the camaraderie.
Follow this link to the fullvarticle.