Dongzhi Event 2019
11-21-2019 4:30 PM - 11-21-2019 8:00 PM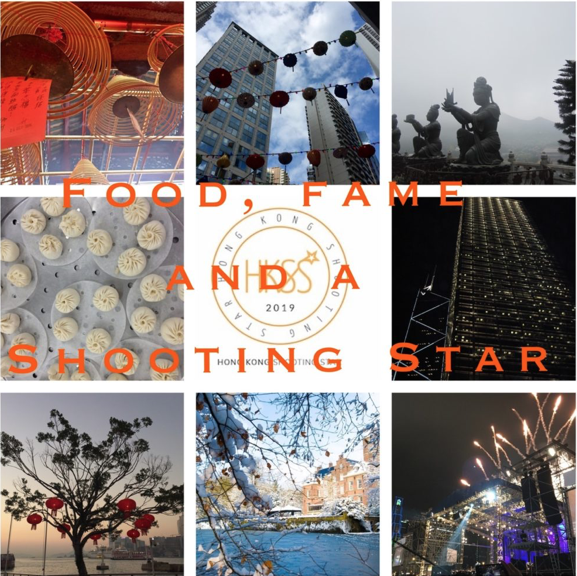 Celebrating Dutch Successes in Hong Kong! 
Join the annual Dongzhi event of the Netherlands Hong Kong Business Association at Kasteel de Wittenburg in Wassenaar.
Attend this Mid Winter networking reception and meet fellow members and other persons interested in doing business in, with and via Hong Kong.
Special guest: Ms Annemieke Ruigrok, Consul General of the Kingdom of the Netherlands in the Hong Kong and Macau Special Administrative Regions.
During the event the Hong Kong Shooting Star Award will be presented by Ms Ruigrok, on behalf of the Dutch Chamber of Commerce in HK, to a Dutch-linked Start-up that is breaking ground in the Hong Kong market.
Follow this link for more information or to register.
Venue Name
Kasteel de Wittenburg
Venue Address
Landgoed de Wittenburg 1
Wassenaar, 2244 BV Netherlands